Arts & Entertainment
Helping You Prepare for The Next Act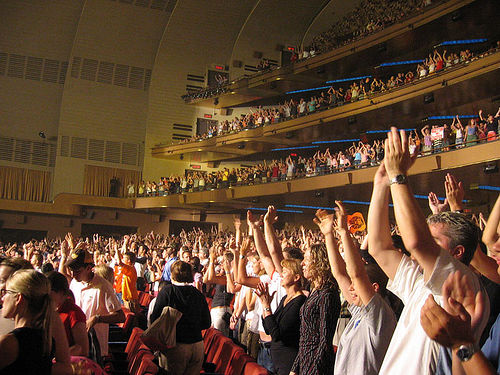 In the past two decades, financial services have become so complex some people become so overwhelmed and end up doing nothing but procrastinating and putting off these important decisions.
We are committed to simplifying your process of making financial decisions. We work to develop straight forward solutions specific to each of our clients concerns.
When we complete meetings with our clients, they have a better understanding of what they are doing, why they are doing it and how it should improve their financial situation going forward.
We would like to take forty five minutes of your time to explain how we can help clarify your current financial situation, prioritize your goals and objectives, and help you take action to work towards your future financial security.
We hope to be of service to you and your family. Please feel free to call us at 305-815-9685 or e-mail us at cclair@cwealths.com.